Transitions
content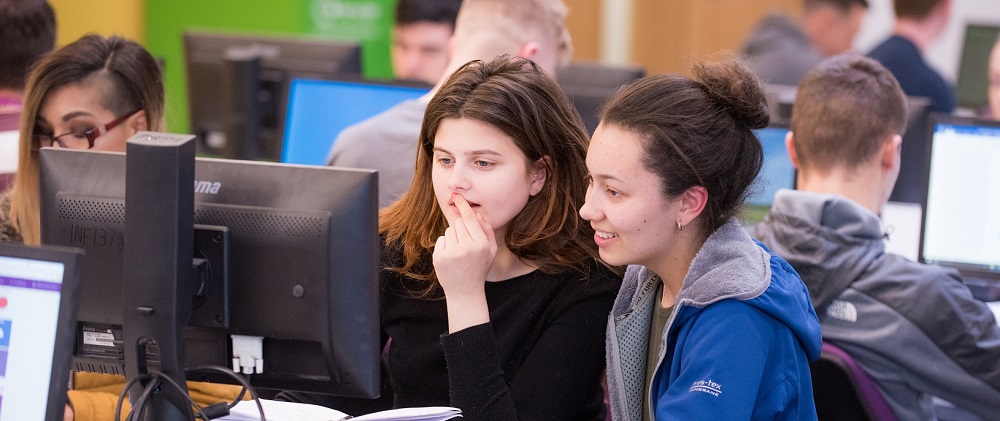 Summer Transition Event- booking now OPEN!
We will be holding our Summer Transition Events in July and August. These open sessions are a great chance to find out about Inverness College UHI and the ways in which we can help you to make a smooth transition into further and higher education.
You will have a chance to see the campus and feel familiar with the surrounding as well as meeting a small group off students with similar experience to your own. We will tell you about student life and the many support services on offer and you can also meet the Transition Coordinator who is a dedicated point of contact for our care experienced students, student carers and anyone who needs a little bit of extra support.
You will have the option to stay and ask more questions in the last hour.
If you have any more queries please don't hesitate to get in touch by calling 01463 273803 or e-mail transition.ic@uhi.ac.uk.
The dates are:
Wednesday, 24th July 2019 10:00 to 13:00 and
Tuesday, 13th August 2019 10:00 to 13:00
To book a place on either date please visit Eventbrite.co.uk