College welcomes move to Level 0 and return of more face to face teaching on campus
Inverness College UHI has welcomed the Scottish Government's decision to move to Level 0, which will enable most students to return for some face-to-face teaching when the new term starts in September.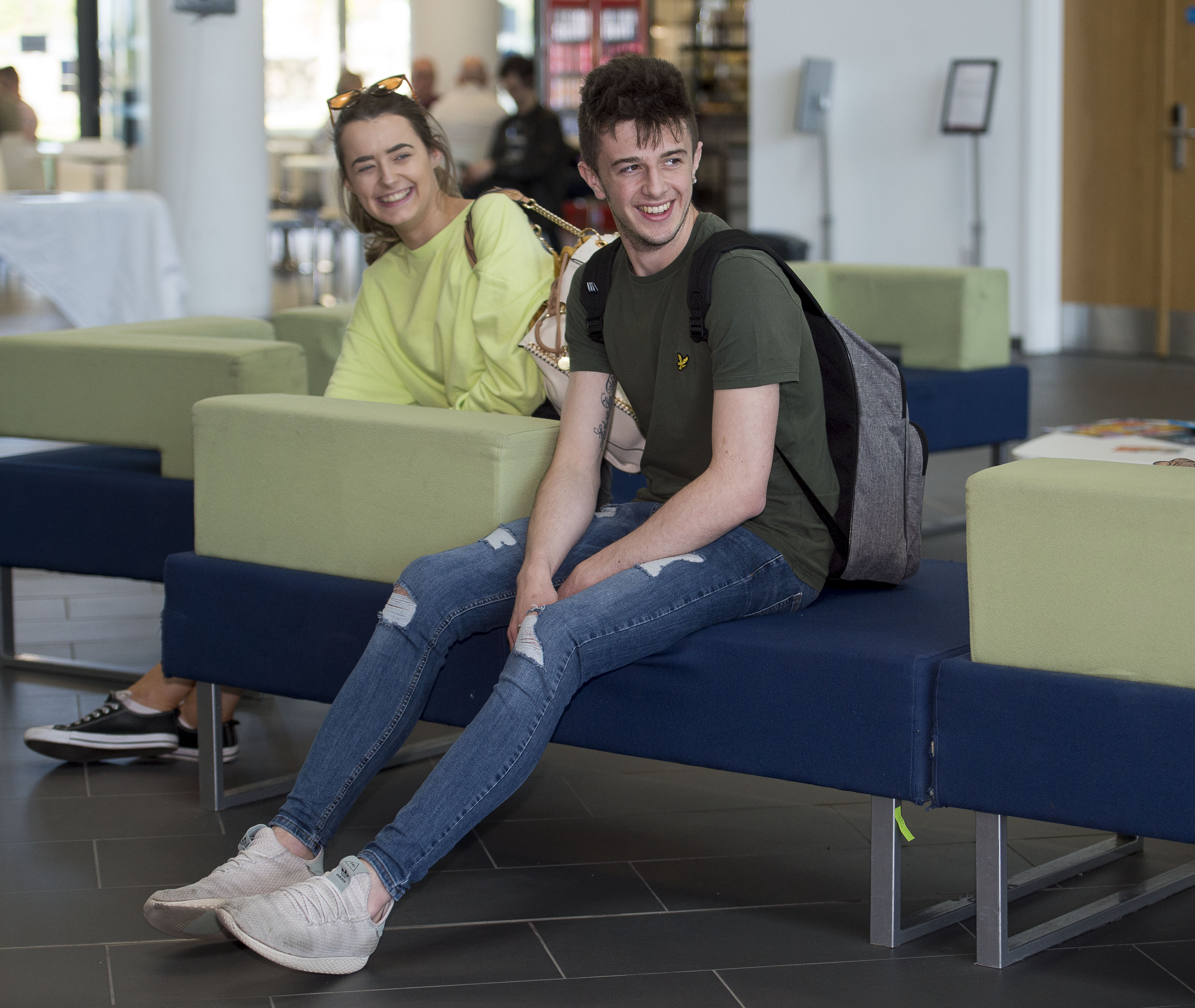 The relaxation of social distancing restrictions at Level 0 and beyond means more students can be safely accommodated on campus. The College is delighted students will begin to return to campus next month with the start of face-to-face induction for further education students.
Professor Chris O'Neil, Principal and Chief Executive of Inverness College UHI, said: "We are delighted that face-to-face learning can resume. Up until now, it has been difficult to plan for the next academic year. The updated guidance means we can get students back on campus, including all practical work that students must undertake as part of their course.
"While the majority of course will remain blended to start with, that's a combination of face to face on campus and some remote learning, unless the course is designed for remote/online delivery only, we are planning to increase face to face teaching even further in October once all over 18s have had the opportunity to be double vaccinated."
He continued: "We recognise this has been an uncertain time for those who are deciding whether or not to study this year, but this guidance means we are now on the right path back to something more normal for students who missed out on face-to-face teaching last year."
Health and safety measures to reduce the risk of COVID-19 transmission on campus will continue including compliance with Test and Protect.
It's not too late to apply, with a range of courses, from access level through to HNC/D, degree and beyond, starting this September. Visit: Find Your Future - Inverness College UHI