The Enterprising Educator - Apply Now
Scottish teachers can now access fully funded training at postgraduate level to become 'enterprising educators' as part of a collaboration between the University of the Highlands and Islands and Scotland's Enterprising Schools (SES).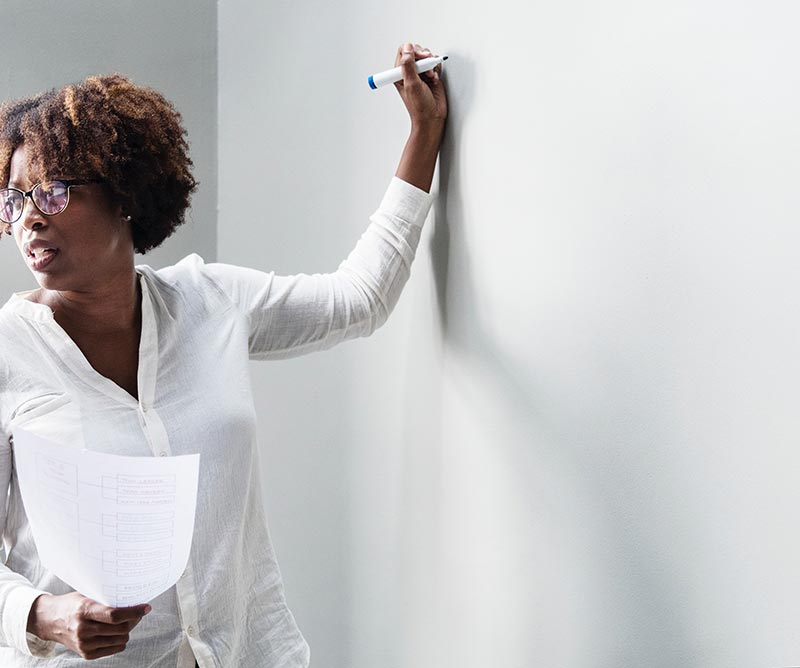 CREATE, the University's Centre for Enterprise and Innovation based at Inverness College UHI, has developed a newly-accredited Masters-level module for SES called 'The Enterprising Educator', which will be delivered over 15-weeks through a combination of online study and face-to-face tutorials. The programme is fully-funded and will allow teachers to develop a critical understanding of effective enterprise in education.
The module will look at enterprise, creativity, employability, entrepreneurship and innovation, and give teachers a stepping stone into Masters-level study.
Apply now: The Enterprising Educator
email: create.ic@uhi.ac.uk
tel: 01463 273 267