Care Experienced Students
content
We have a dedicated Transition Coordinator to help students whilst at college who are in or have left care. Examples of care are; residential care, foster care, and cared for by friends or relatives (other than parents).
We are committed to all our students and we will do all we can to make your experience here enjoyable and rewarding. At times young people who are in or who have left care may need extra support to get through College life.
We can provide a range of support to students:
Financial advice
Help with settling in to college life
Getting the most out of your student experience
Advice and support finding accommodation
General advice and guidance
Take a look at our current Corporate Parenting Plan and Report by clicking the links on the right hand side of this page. Please note that the plan and report are available in alternative formats on request.
What Next?
To find out how we can help;
Ask in Student Services at the main campus. If you are based at the Scottish School of Forestry in Balloch please call 01463 273803. Alternatively e-mail transition.ic@uhi.ac.uk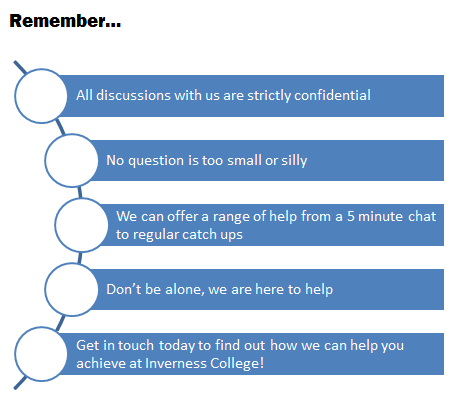 Buttle UK Quality Mark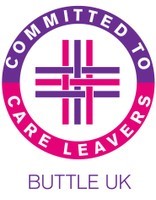 The Buttle UK Quality Mark was introduced in 2006 and provides a framework that enables Higher and Further education institutions to improve and accredit support for looked after children and care leavers. Inverness College UHI was awarded the quality mark in recognition of their commitment to working with those who are in or have left a care background.