NEW COURSE | Painting and Decorating - NPA
content
Are you looking to pursue a career in painting and decorating or a related construction occupation?
You will gain essential hands-on skills in our classrooms and workshops and real-life experience of the painting and decorating trade through a work placement. We have established employer links which also include site visits and guest speakers.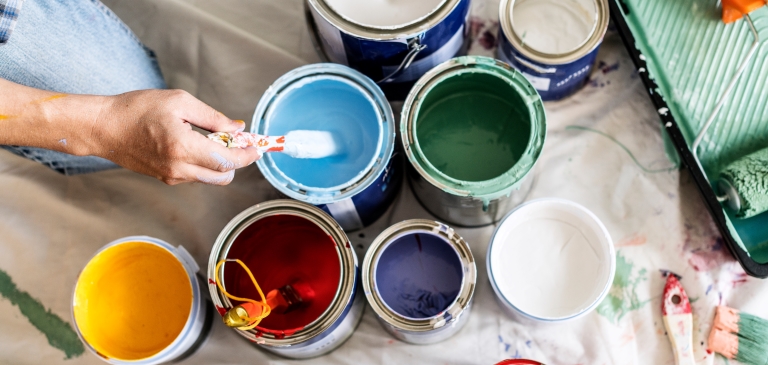 How will I study? content
How will I study?
The programme starts in August and will be delivered face to face at Inverness Campus. Students will be taught 4 days per week for a total of 20 weeks.
Various teaching methods will be used including:-
Workshops (practical) – to develop practical craft skills and dexterity as well as an awareness of Health and Safety and enhance communications skills.
Workshops (design and technical) – Case study scenarios will be used to investigate, research and solve problems in group and/or individual activities.
Tutorials – we encourage debate to support teaching and learning.
Visiting speakers – selected for subject expertise and experience, where these bring a substantial benefit to students and allow the students to hear from other peers out with the academic staff. Students will also be able to present on projects they have been working on to enhance learning.
Project based learning – much of the programme will be framed around a series of projects to engage and interest learners.
Meet our staff content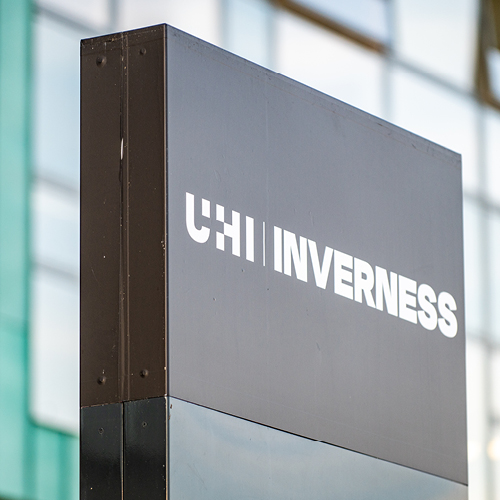 Meet our staff
Meet our students content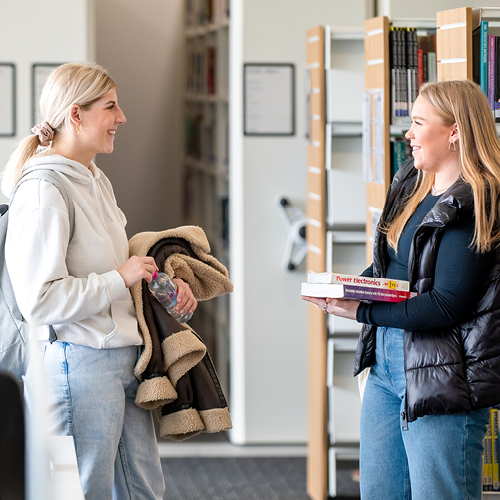 Meet our students