content
Study with us
Whether you are a school leaver, returning to education, or want to upskill or retrain, we offer a broader range of courses than any single college or university – learning for any person, at any level, for any reason.
Choose from a range of college and university level courses.
Get credit for prior learning and experience.
Enter at a level which suits you.
Progress from one programme to the next.
Exit with a qualification when the time is right for you.
We're here to help you choose the course that's right for you and provide you with personalised support throughout your studies.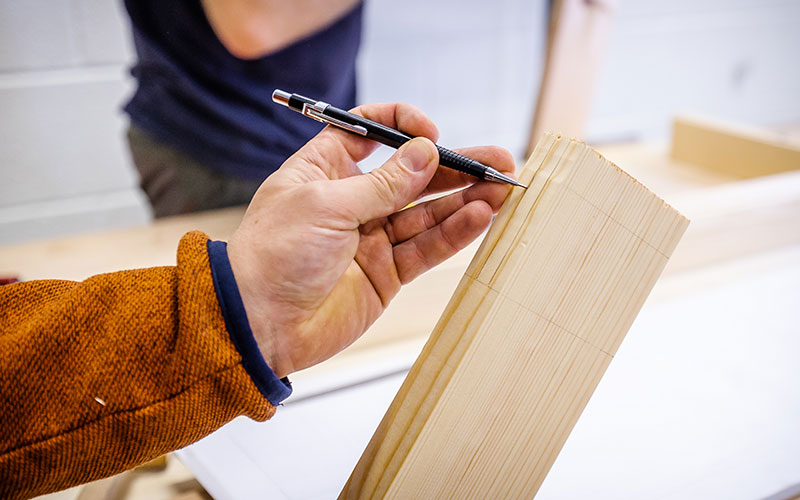 content
Find Your Future
Explore our courses, visit us on campus, and find out what it's like to be a student with us. Discover our extensive student support services, on campus childcare, and funding support available.
Welcome
Get ready for starting your studies with our step-by-step guide on accepting your place, enrolling, applying for funding and more.
Welcome >