What would you like to study?
content
Our story
UHI is where learning means more. We're more than a college and more than a university. From our campuses in Inverness, we offer flexible and supported learning from access level through to PhD, to suit more people, at more levels, for more reasons.
UHI Inverness is a partner of UHI, a diverse and flexible tertiary partnership serving our communities and connected to their needs. Through our network of UHI campuses we're able to offer our students more opportunities and more specialisms.
content
Highland Senior Phase
Get a step ahead by studying at UHI Inverness while you're still in S4, S5 or S6.
Choose from:
Foundation Apprenticeships
National 4s and 5s
Vocational qualifications
Highers and Advanced Highers
Degree modules
content
Cost of living support
Free breakfast and lunch
The Larder food store
Cooking club
Free toiletries
Share the warmth (free coats and winter clothing)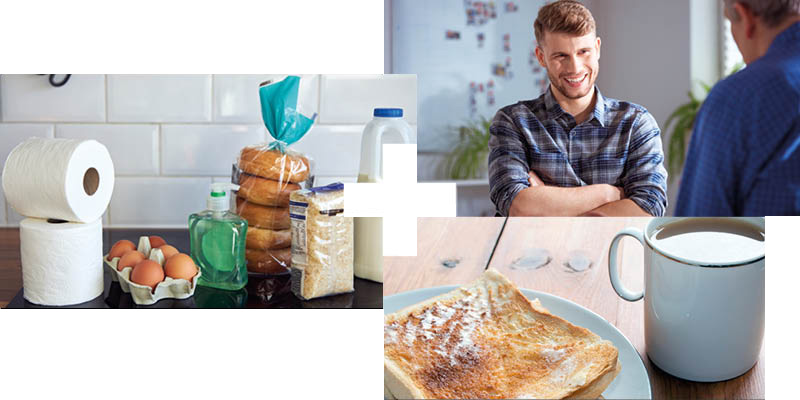 content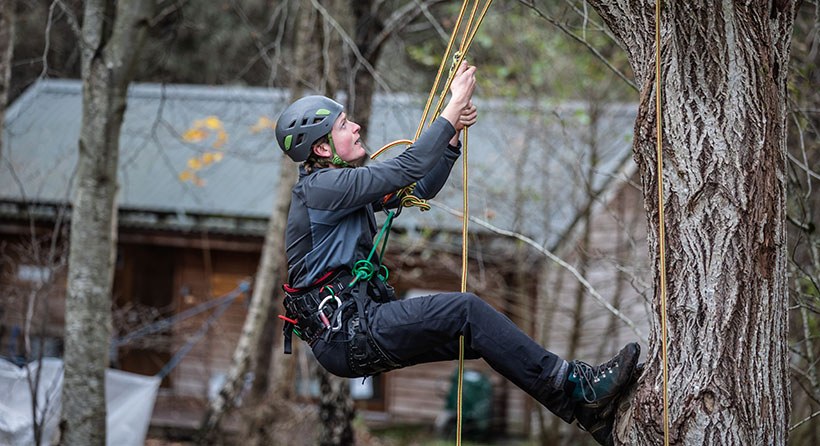 Specialise with forestry
Scotland's forestry sector is expanding rapidly, with more skilled workers needed across a range of roles to drive the green recovery and support sustainable forest management. Our Scottish School of Forestry campus is the country's only forestry training provider delivering both further and higher education up to honours degree level. Set within its own practical training environment in Inverness, our SSF campus has been training forestry workers and managers for the public, private and voluntary sectors for over 50 years.
content
Join us in January
Do you have a passion for a subject and want to develop your specialism, while enhancing your career prospects and boosting your potential earning power? Explore courses starting in January 2023.
Find out ways we can support you
Join our supportive learning environment where you're not just a number. We will provide specialist support suited to your needs so you can complete your studies and achieve your goals.
Study
We offer more ways to learn through our connected tertiary partnership. Choose from a range of part-time, full-time and work-based options, with delivery modes ranging from face-to-face to remote or online.
Study >