content
We're excited you've chosen to study with us and become part of a vibrant tertiary partnership comprising 30,000 students and covering the largest geographic base of any college or university in the UK.
Ahead of starting your studies, there's things you'll need to do before you start, along with useful resources you can access to help you feel ready.
You should have received a welcome guide in the post. If not, you can view our digital Welcome Guide 2023
Remember, if you have any questions, our Student Support Team are on hand to help you today.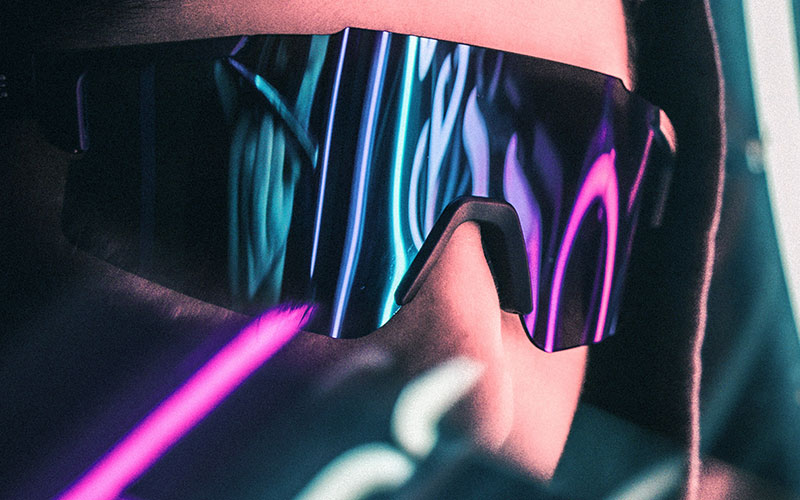 content
Before you start
Accept your place, enrol, apply for funding and access your timetable
content