SQA exam results guidance
TUESDAY, 9 August is SQA exam results day when all National and Higher students receive their grades. If your confirmed results leave you with questions, or you want to explore options, our staff will guide you through your next step.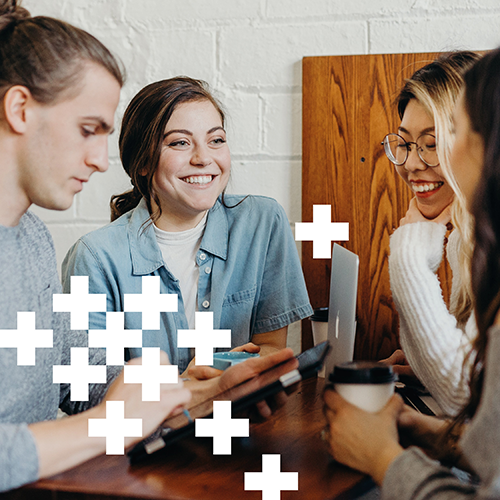 Applications are still open for places on a wide range of courses starting in September. If you want to talk over your study options and tour the building please come along to our Open Evening on Tuesday 9 August, 4.30pm to 6.30pm.
Our knowledgable and friendly staff in our Student Support Team are also available every weekday to provide advice and guidance on courses, funding, accommodation, additional support and more. Contact the team, Monday to Friday, 8.30am to 4.30pm. Telephone 01463 273 208 or email student.support.ic@uhi.ac.uk
National and Higher students who think they have grounds for an appeal, can register an appeal directly with the SQA. This can be done anytime between Tuesday, 9 August and Tuesday, 30 August.
Once you receive your result, speak to your teacher or lecturer if you would like them to submit an appeal. Priority appeals deadline is Friday 19 August at 5pm. All other appeals should be in by Friday 2 September at 5pm.