Students give UHI top marks in national survey
Students at the University of the Highlands and Islands (UHI) have rated their study experience highly in a UK-wide survey. UHI received a score of 81% for overall student satisfaction in the 2023 National Student Survey, four percentage points higher than the Scottish sector average of 77%.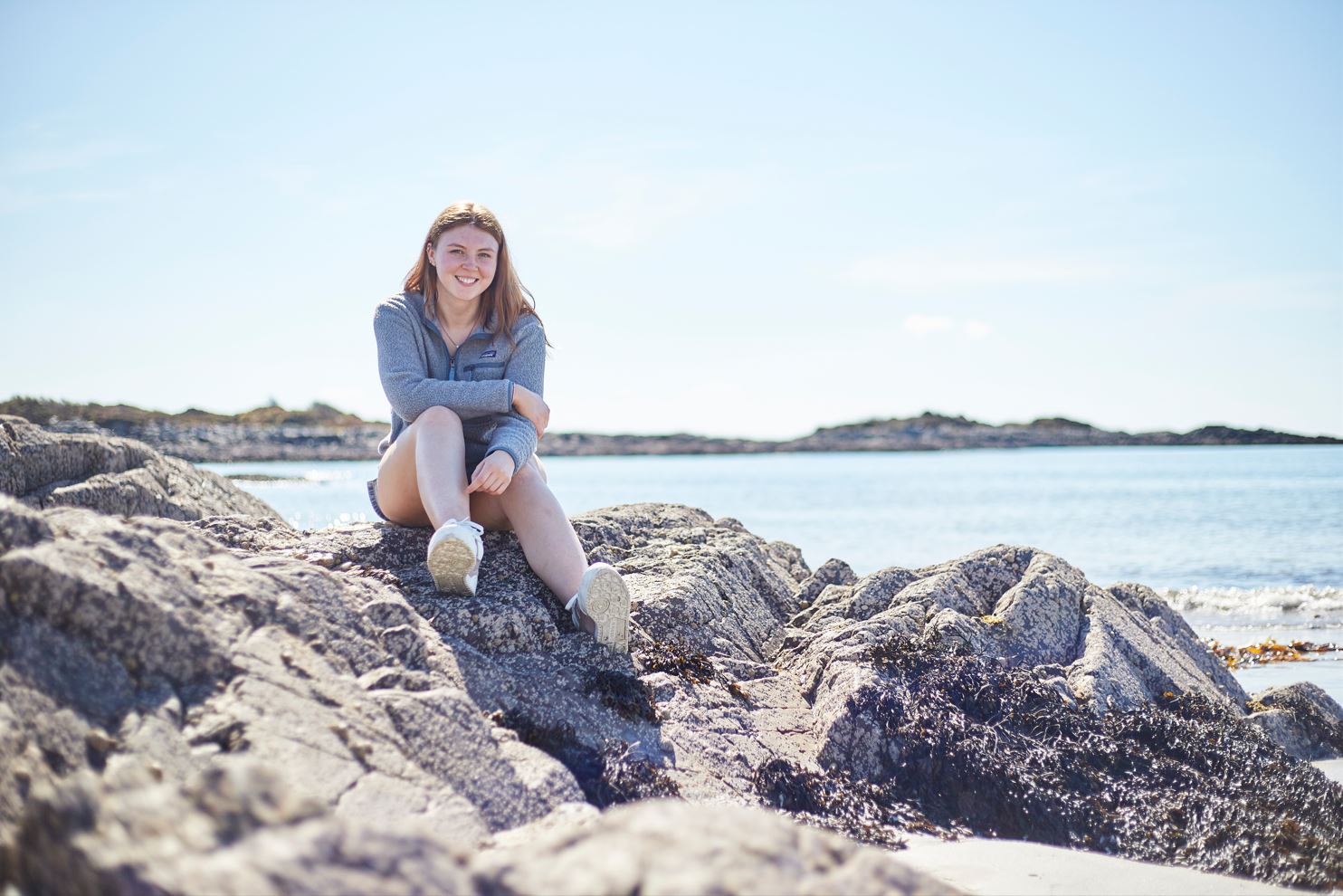 The results place UHI sixth in Scotland for student satisfaction, above twelve other universities across Scotland.
Conducted annually by Ipsos MORI, the National Student Survey records the satisfaction of final year undergraduate students in all aspects of their experience. It is one of the largest student surveys in the world, sent to every final year student in the UK. This year 339,383 people responded at 528 institutions.
UHI scored higher than the Scottish average in 22 of the 27 questions, with strong results in the teaching, learning opportunities, assessment and feedback, academic support, mental wellbeing, organisation and management and student voice categories.
Four of UHI's courses - business and management BA (Hons), oral health science BSc, psychology BSc (Hons) and theological studies BA (Hons) - received a 100% satisfaction rate.
Speaking about the results, Dr Iain Morrison, UHI's dean of student experience, said: "Coming so soon after our outstanding postgraduate student satisfaction results, our undergraduates have agreed that UHI is one of the best places in the country to study. We are proud of each and every one of our students and to have such a positive response from them about their experience is deserved reward for our talented and student-focused staff. Such persistently high results mean that anyone thinking about applying to study really does now have to consider UHI as one of their best options."
Students' Association President William Campbell welcomed the results, saying: "We are delighted that students at UHI continue to report such a positive experience across so many areas of their experience. It is always great to see the work and effort put in by so many people being recognised in this way. As President of the Students' Association, I am also delighted by the significant rise in the score students have given their Students' Association in this years' results."
The results of the 2023 National Student Survey can be viewed at www.officeforstudents.org.uk/advice-and-guidance/student-information-and-data/national-student-survey-nss
To find out more about courses at UHI, visit www.uhi.ac.uk/courses