UHI Inverness prepares students for the start of the academic year
UHI Inverness is preparing its students for the start of the new term with a series of pre-start workshops designed to support their transition into college and university life.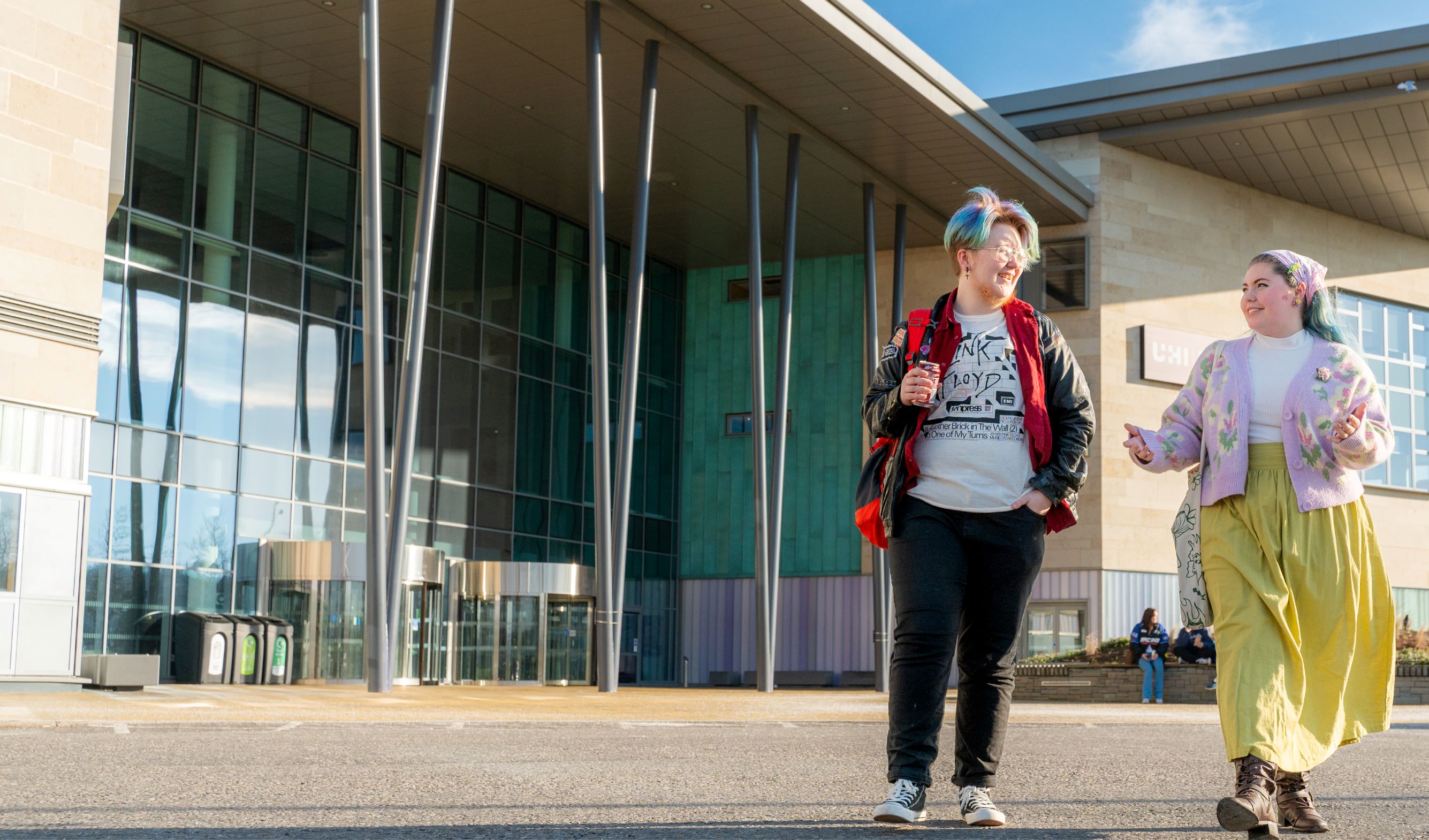 Over the last four weeks, the college has hosted a range of workshops to help students feel ready for starting their course, including study skills, staying mentally healthy, funding and IT drop-ins.
A summer club has also been running for students to reduce anxiety and isolation prior to their course starting. This has given them an opportunity to meet other students, familiarise themselves with the campus, and take part in social activities like gaming.
Around 200 students have taken advantage of the summer club and the pre-start workshops and drop-ins.
The series forms part of a wide range of support services offered to students when they start their course, ranging from a dedicated personal development advisor/academic tutor to health and wellbeing support, learning support, and cost of living assistance.
In response to the cost-of-living crisis, the college provided almost 50,000 free meals last year to students and will continue to provide free breakfast (toast and beans) and lunch (soup and a roll) to students in the new academic year, along with access to a food store, toiletries, and winter clothing.
The UHI partnership was recently ranked 6th in Scotland for student satisfaction with a score of 81%, 4% higher than the Scottish average. It follows an impressive 93% overall student satisfaction for UHI Inverness in the Student Satisfaction and Engagement Survey in April.