Ukraine: A statement from our Principal
The images and news coming from Ukraine remain deeply troubling, and our thoughts are with those in the country now in harm's way, those who have been forced to flee, and staff and students within our college and university community who have connections to the region and are impacted by this devastating conflict.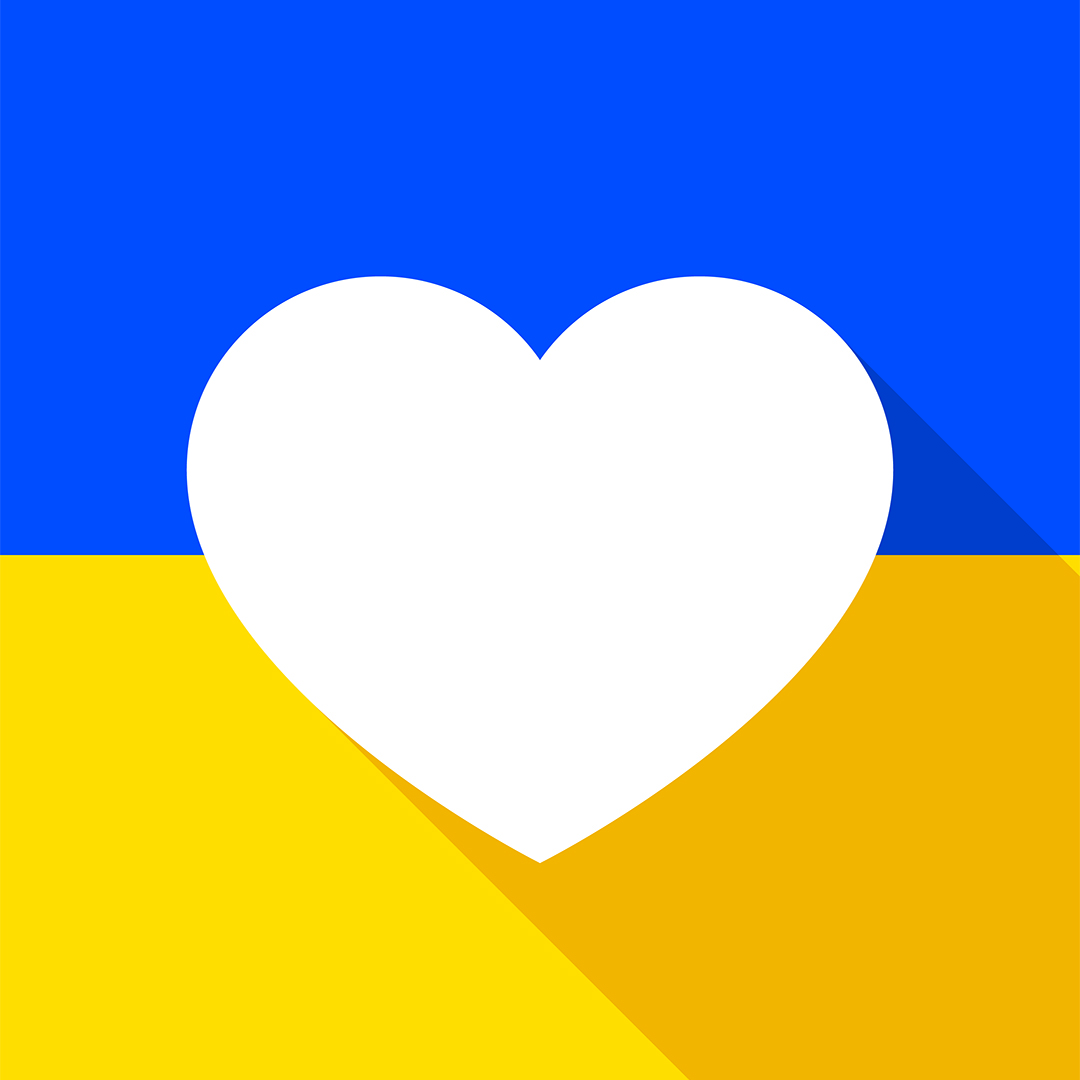 We stand with the people of Ukraine and condemn the appalling and unprovoked actions of the Government of the Russian Federation, and its attack on democracy. The painful consequences of the humanitarian crisis unfolding in Ukraine, and elsewhere in Europe, are difficult to comprehend.
At Inverness College UHI, we are doing what we can to help staff and students struggling to deal with these disturbing events. Our priority has been their safety and wellbeing, and we have reached out to all our staff and students to provide support.
• Our student support team is there to help students, with free counselling available via the green button: www.uhi.ac.uk/greenbutton
• Staff are being supported by line managers and can seek can seek support directly via AXA Employee Support and Able Futures, which provides advice and guidance for dealing with stress, anxiety or any challenging situation.
• All staff and students have 24/7 access mental health support from Togetherall and Spectrum Life.
We know our staff and students are desperate to do what they can to provide help to families fleeing this conflict. In order to ensure aid is received by those who need it, and quickly, we have directed staff and students to the Disasters Emergency Committee's Ukraine Humanitarian Appeal.
We will continue to work with the college and university sector in Scotland, as well as the Scottish Government, to do all we can to support those seeking asylum, including those within the Ukrainian college and university community, and any further action as required.
Professor Chris O'Neil
Principal and Chief Executive of Inverness College UHI