Funded training available for small business owners and sole traders
SMALL business owners and sole traders in the Highlands and Islands, Moray and Perthshire can now access funded training to grow their business.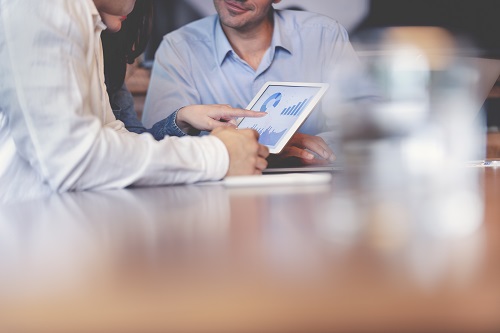 Inverness College UHI has funded places available on its Catalyst programme, which starts on 19th October and runs for 12 weeks.
The programme is tailored to suit the needs of participants and supports business owners develop their entrepreneurial skills, improve leadership practices and productivity, and analyse, develop and pilot growth plans.
Catalyst is supported by experienced entrepreneurs who, through a series of pre-recorded videos, share their own experiences of running a business in the region, their development as a leader and business owner and insight into the challenges they've faced and how they've overcome them.
Contributors include Andy Dytch, ILM Highland; Sam Faircliff, Cairngorm Brewery Ltd; Donnie Fraser, Korrie Group; Joe Gibbs, Belladrum Tartan Heart Festival; Campbell Grant, Sitekit; Freda Newton, Jacobite Cruises; Kirsteen Stewart, Kirsteen Stewart Design; and Neil Sutherland, MAKAR.
Roz Thomas, Enterprise Lecturer at Inverness College UHI, said: "Catalyst is developed for small business owners by small business owners, targeting the common difficulties and challenges faced by businesses looking to grow. We'll focus on areas such as innovation-led thinking, business models, building networks, and effective leadership planning, with content relevant and focussed to the needs of participants on the programme. It is also delivered entirely online to help business owners plan study around their own commitments."
Sam Faircliff, Managing Director of Cairngorm Brewery, added: "The Catalyst programme will make you think about and focus on the future of your business, giving you the opportunity to learn from others who have been on a similar journey and most importantly ensure your survival and growth post COVID-19."
Catalyst, which is run by CREATE, part of the Centre for Remote and Sustainable Communities at Inverness College UHI, consists of six online modules and three twilight, tutor-led group sessions.
Catalyst is funded by the Scottish Funding Council through the University Innovation Fund administered by the University of the Highlands and Islands.
For more information, email Roz Thomas at catalyst.ic@uhi.ac.uk