Strike action - information for students
Our campuses may be affected by strike action on Monday, 25 September and again on Friday, 6 October..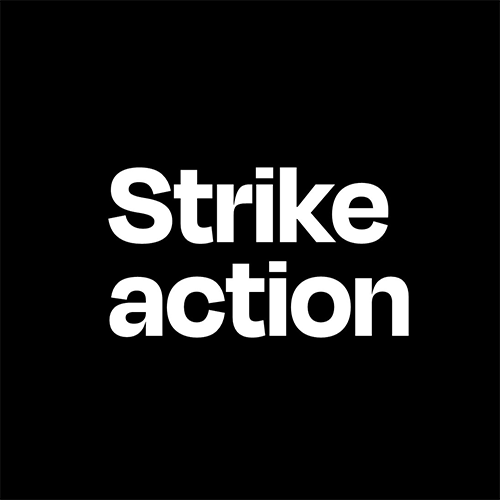 UHI Inverness has been informed that as part of an ongoing national dispute over pay, terms and conditions affecting colleges across Scotland, EIS-FELA and UNISON members intend to hold strike action.
Some of our staff may be involved, however our campuses will remain open on those dates, and it is anticipated that most of our staff will be teaching and providing support as usual.
We will keep students informed of any changes that might happen to classes.
The national negotiation has got to deliver fair and equitable pay for staff, however any disruption to students and their learning experience is regrettable and we hope this national dispute can be resolved between the unions and College Employers Scotland as quickly as possible.