UHI Inverness takes zero-tolerance stance on gender-based violence
UHI Inverness has become one of the first colleges and universities in Scotland to sign up to the Gender Based Violence (GBV) Charter.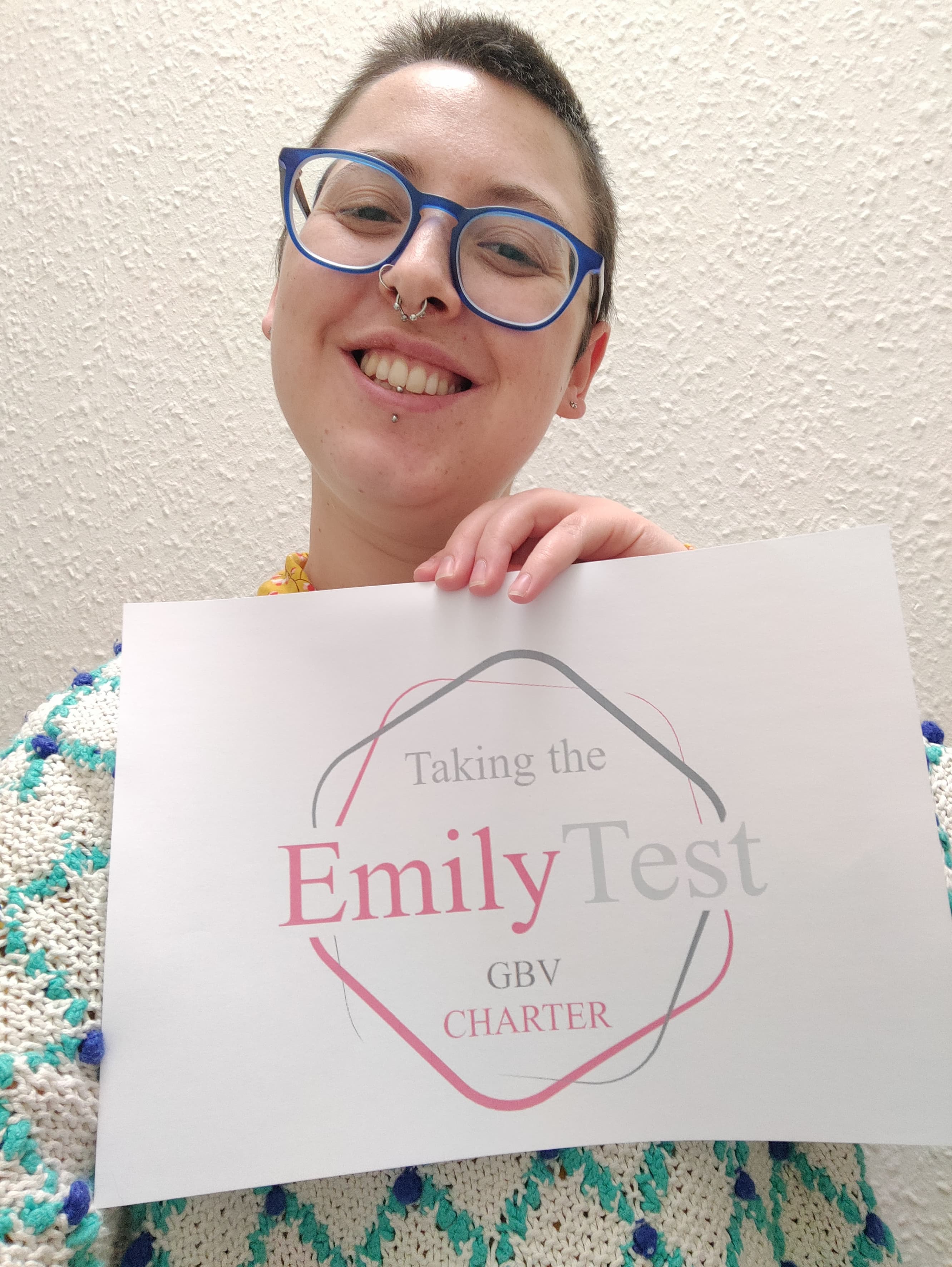 The Charter allows colleges and universities to take the 'Emily Test,' which ensures adequate provisions are in place in relation to gender-based violence prevention, intervention, and support.
It comes after the board of management and members of the executive management team at UHI Inverness backed the organisation's stance on gender-based violence by taking the White Ribbon pledge, a promise to never commit, excuse or remain silent about violence against women.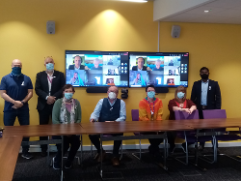 Ash Morgan, Wellbeing & Activities Officer at UHI Inverness, explained: "The Wellbeing team at UHI Inverness has been working hard to promote a zero-tolerance stance on gender-based violence, however, we were keen to make this more formal through the GBV Charter and the support of executive managers and board members in taking the White Ribbon pledge, which specifically focusses on violence against women.

Gender based violence can happen to anyone, of any gender, but we are committed to doing all we can to ensure the safety and wellbeing of students. This is one part of the extensive support we provide to our students as part of a sustainable wellbeing community."
UHI Inverness is one of seven institutions in Scotland signed up to take the 'Emily Test,' which was set up following the tragic death of an Aberdeen undergraduate student, Emily Drouet, after she sustained a campaign of physical and psychological abuse from her university boyfriend. The Charter wants every college and university to be equipped to pass the 'Emily Test', in other words, to have the support in place to save Emily's life.
Lindsay Snodgrass, Assistant Principal Student Experience and Quality at UHI Inverness, said: "We do not tolerate gender-based violence and are committed to working with our staff and students to guarantee effective prevention, intervention and support both on and off campus. We already do a lot to raise awareness amongst staff and students through our #itisnoton campaign, training modules, reporting tools and resources, and collaboration with local organisations like RASASH (Rape and Sexual Abuse Service Highland). By taking the Emily Test we can ensure we are doing everything we possibly can to support our staff and students and create a safe working and learning environment."
Last week UHI Inverness was shortlisted in the Supporting Student Wellbeing category at this year's The Herald Higher Education Awards, which celebrates "extraordinary institutions." The awards take place on 31 May.
For more information about the Emily Test, visit: About us | EmilyTest
For more information about the White Ribbon pledge, visit: Promise — White Ribbon UK
Ends
For more information, please contact Helen Aird, Marketing and PR Executive, UHI Inverness at Helen.Aird.ic@uhi.ac.uk or telephone 01463 273315/07584616252.