Employer of choice
content
We aim to be an employer of choice within the Highlands and Islands and we are committed to providing modern employment practices which promote equality, respect diversity, support individuals and make the best use of our talented workforce.
Our staff have access to a wide range of outstanding benefits that include both financial and health and wellbeing opportunities.
Financial Rewards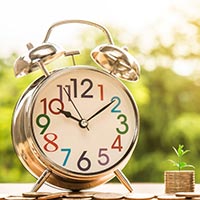 Pay
Our salaries are competitive, we are part of a national pay bargaining structure this means pay rises are agreed and applied consistently across the sector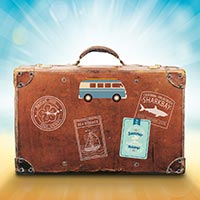 Holidays
We have generous annual leave ranging from 45 days for support staff to 62 days for academic staff. This includes 15 fixed closure days at Christmas/New Year/Spring/May Day.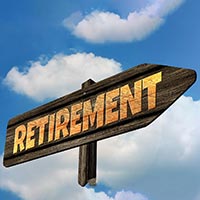 Pensions
We offer defined benefit pension schemes for all staff. These are the local authority pension scheme for support staff and the teachers pension scheme for academic staff.
content
Health and Wellbeing Rewards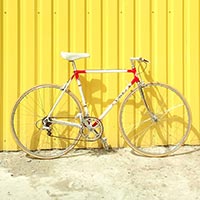 Access to a cycle to work scheme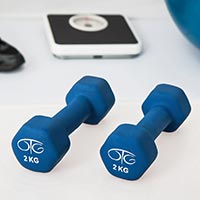 Access to a gym and fitness classes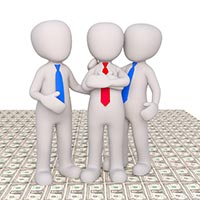 Access to an employee assistance programme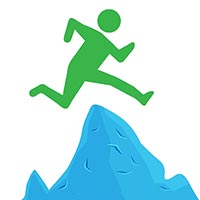 Options for flexible working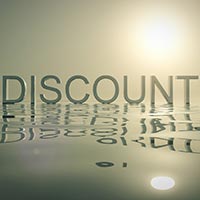 10% discount off High Life Highland leisure membership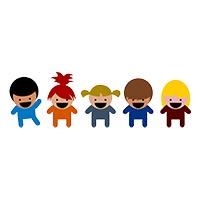 Access to an on-site Early Learning and Childcare Centre
Caring for children up to the age of 5. The centre, which is open to staff, students and members of the public, has been rated as 'very good' and 'excellent' by the Care Inspectorate.