Care experienced and students who require extra consideration
content
At UHI Inverness, we recognise that starting a new course can be an exciting opportunity, but it can also feel overwhelming, especially if you have experienced difficulties in your childhood or have been cared for away from home.
Examples of difficulties in childhood could be the death of a loved one, bullying at school, witnessing violence in your own home or suffering from poor mental health.
Examples of being cared for away from home are living in residential care, foster care, or being cared for by friends or relatives (other than your parents).
We are aware that through your journey so far, you have developed great strength, resilience and a determination to succeed. We want to help you achieve all that you are capable of, by working with you to provide the opportunities you need to make that happen.
At UHI Inverness we have a caring and friendly support team who are there to provide help with course and study related queries, everyday concerns, health and wellbeing, counselling sessions and learning support.
Your first point of contact are our Access and Transitions Coordinator's Amanda Campbell and Katie Ward who can make sure the right people are there for you. We will handle your enquiry inline with our Access and Transition Students Privacy Notice
For our directory of social, practical and wellbeing support services view and download our Directory of Support Services
Buttle UK Quality Mark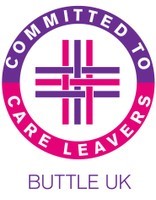 We are proud to have been awarded the Buttle UK Quality Mark which recognises our commitment to working with young people who have lived care experience. The Buttle UK Quality Mark was introduced in 2006 and provides a framework which enables Higher and Further education institutions to improve and accredit support for looked after young people and care leavers. You can view our plans for looking after students with lived care experience by clicking on the links on the right hand side of this page. Please note that the plan and report are available in alternative formats on request.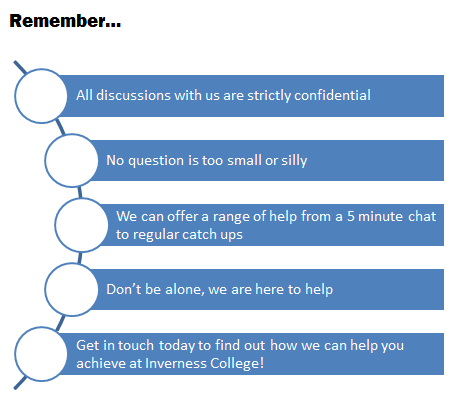 External agencies providing support for care experienced people: